Features & Integrations Overview
EBIS offers unparalleled insights for your fleet and assets across supply chain management, equipment health & maintenance, and cost containment. Built for fleets of all sizes, including large volume and highly utilized fleets.
FEATURES
Overview of Key Modules
Core
Equipment asset management
Work order management
Preventive maintenance scheduling and efficiency analytics
Parts inventory and catalog management
Unscheduled breakdown tracking
Compliance management
Out-of-service tracking
Fleet right-sizing analytics
True cost of ownership analysis
Purchase order management
Customer invoicing
Warranty claims tracking
Core credit dashboard
Tool Manager
Equipment/reliability index tracking
Service bulletins reporting
Technician productivity management
Centralized management
User profile and security administration
Advanced
Includes all of Core, plus
Mobile Application
Supply Chain Integration
Automatic Reporting
Pro
Includes all of Advanced, plus
Advanced Data Analyzer
Electronic Meter Integration (Telemetry)
Component Top Failures
INTEGRATIONS
Connected Solutions Streamline Productivity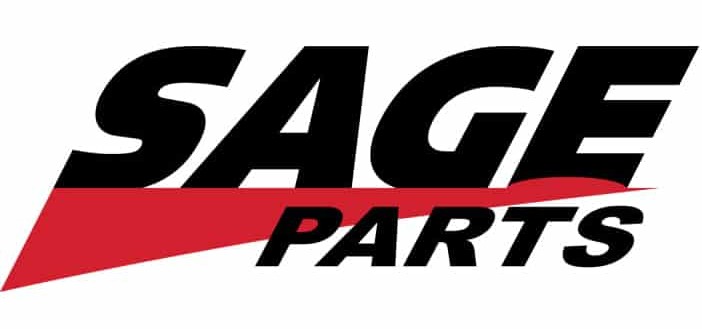 Supply Chain
Sage Parts
"Amazon-like" shopping cart with Sage.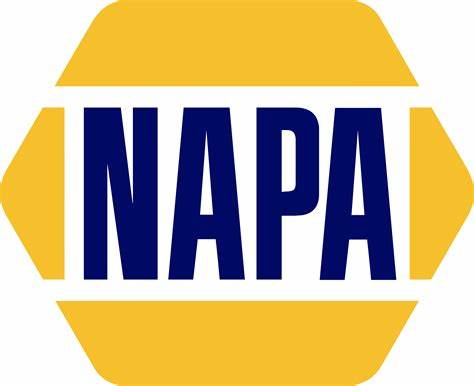 Supply Chain
NAPA Parts
"One-click" ordering with NAPA Parts.

Telemetry
BlackHawk
Ground services management in the palm of your hand
Blackhawk transforms the world of GSE fleet management into connected, real-time operations. With IoT and mobile connectivity, ground handlers are empowered to make smarter decisions with greater efficiency.
Key benefits:
Right-size your GSE fleet with optimal asset utilization
Improve equipment uptime and availability with proactive maintenance
Achieve greater operational efficiency with real-time situational awareness
Promote safety, reduce speeding, and control who can operate key equipment
Centrally and manage your GSE operations, equipment, maintenance, and system integrations in one place
Enhance sustainability through efficient fuel management, downsizing underutilized assets and reducing emissions
With Blackhawk.io your GSE team members can locate any asset or item based on availability and condition on any iOS or Android device.
Reduce GSE maintenance costs: Integrate directly with EBIS, a key benefit of EBIS integration allows you to capture engine hours, permitting services based on manufacturer recommended usage intervals.
Maintenance management can be enhanced with mobile forms and checklists: including photos, notes, and service KPIs. Now you can manage paperwork instantly, go greener and ultimately achieve new levels of performance, service, sustainability, and profits.
Resources on BlackHawk