Our Customers
EBIS works for managing aviation fleets of all sizes, including large volume and highly utilized fleets and assets.
Commercial & Cargo Airlines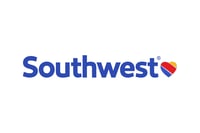 Ground Handlers and Service Providers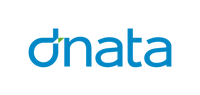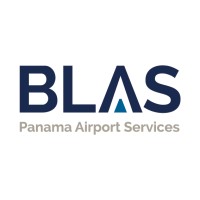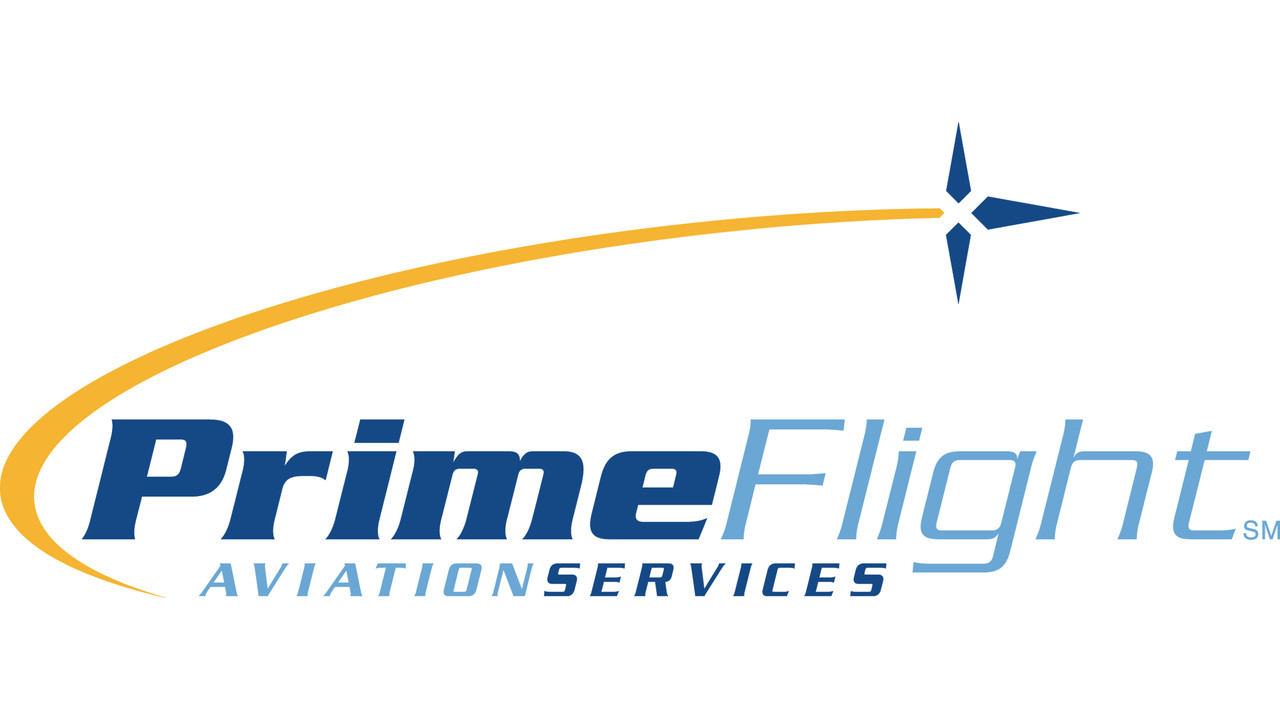 TESTIMONIALS
What Others are Saying About EBIS
"It is obvious that EBIS GSE was written with the knowledge of someone in the GSE industry."
"As we began to evaluate our GSE systems – particularly given the broader impacts of COVID-19 – it was critical to find an innovative solution that enables us to further improve efficiency and maximize investment returns."
"EBIS is built by GSE professionals, for GSE professionals."
CASE STUDIES
Examples of Successful Deployments
CHALLENGE
Aging Vehicle Fleet
Customer was struggling to secure funds to replace their aging vehicle fleet – needed an outside resource to deliver an actionable plan to senior leadership.
APPROACH
Reviewed industry trends with empirical evidence from other airlines
Leveraged existing data
Reviewed customer data in combination with industry data
Utilized management reports and Advanced Data Analyzer
Built customized data extracts from the engineering team
RESULTS
Identified a 48% parts and labor savings for only a 3-year period
Saved $13.7M
Implemented industry best practices
Spare equipment strategy
Component review process
Parts catalog committee strategy
Engine performance recommendations
Received budget approval for capex purchases
Don't miss out. Get notified on new aviation asset management posts and updates on EBIS software.
We'll send regular email updates on news, ideas and discussion on topics for aviation owners, operators and managers.
Join the mailing list.