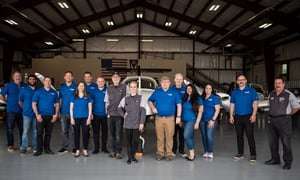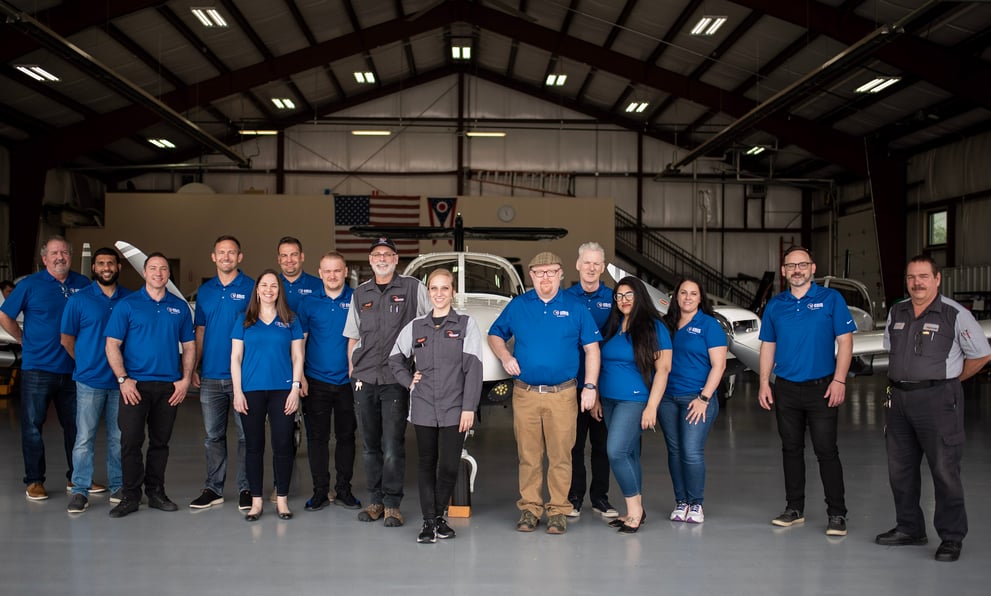 ABOUT US
COMPANY HISTORY
We've been helping drive digital transformation in the aviation industry for over 23 years.
1999 - EBIS is born to solve aircraft maintenance shop challenges

EBIS was created by Eric Baal and Michael Lentini to tackle unsolved challenges with running a compliant FBO maintenance shop.

2005 - EBIS launches product for GSE maintenance & asset management

Southwest Airlines and other major commercial airlines and service providers begin using EBIS to manage Ground Support Equipment maintenance

2017 - EBIS gets acquired by Tronair

Tronair, a leading manufacturer of GSE equipment, backs EBIS with critical support infrastructure and guidance.

2021 - EBIS Moves to the Cloud and Expands Customer Success Team

With over 300+ aviation maintenance shops adopting the software, EBIS gets rewritten on the latest cloud-based technology and grows its customer success team to enable best-in-class implementation and support.
Meet Our Team of Experts
Our team of experts has accumulated more than a century of collective experience in the aviation industry, GSE, and software development. With approachability as our core value, we are dedicated to providing exceptional solutions and services.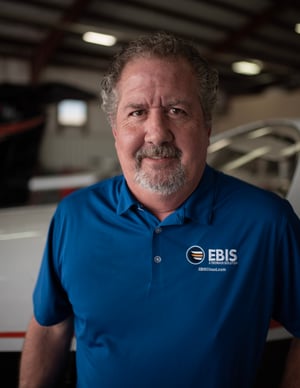 Rick Agnor
Director of Customer Impact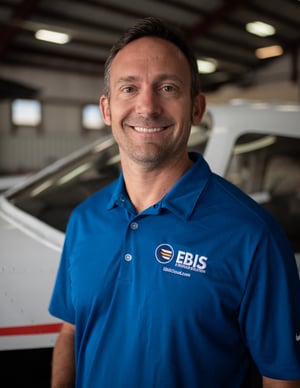 Eric Baal
CTO / Co-Founder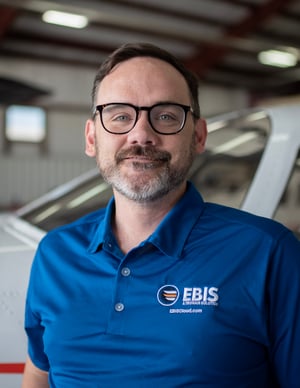 David Boroi
Director of Marketing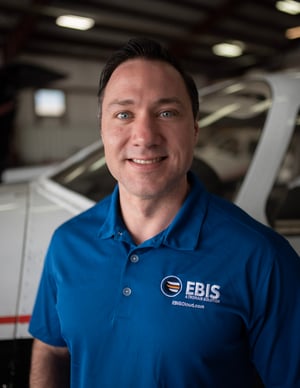 Keith Gavazzi
Onboarding Specialist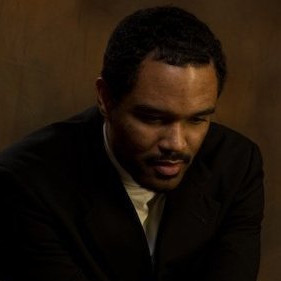 Conley Johnson
Software Engineer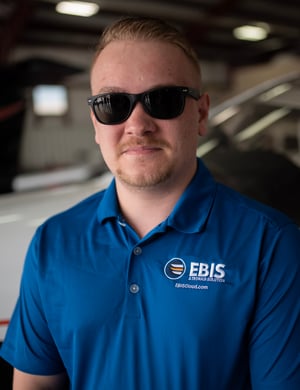 Roman Kovtun
Software Engineer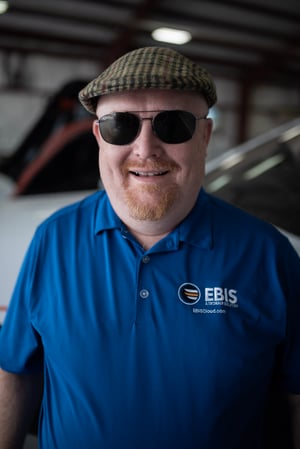 Jim Marlow
Software Engineer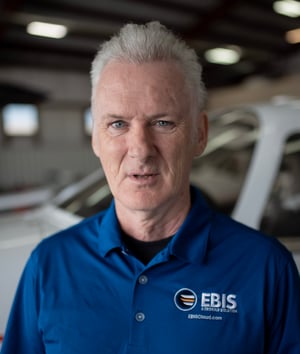 Ken Mulhall
Enterprise Software Sales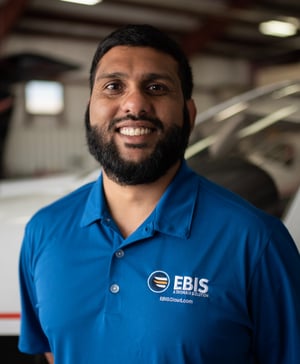 Santosh Nachu
General Manager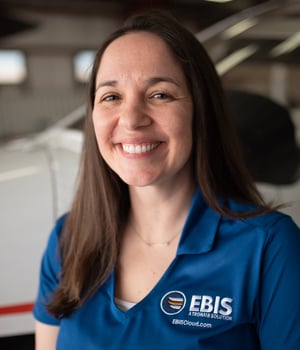 December Wikel
Customer Support Manager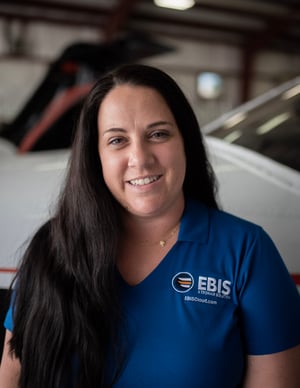 Krystle Wittig
Customer Success Manager, GSE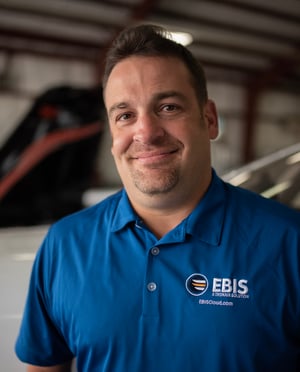 Ryan Yarrington
Account Executive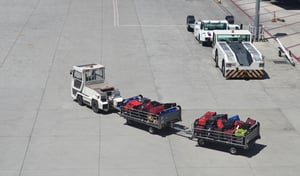 TOUCH
Mission
Mission
Empower Aviation Maintenance Teams with Approachable Solutions that Drive Change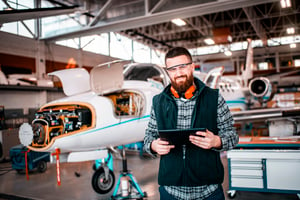 TOUCH
Vision
Vision
To be the first choice of aviation teams around the world by bringing together innovative ideas, continuous process improvement and people who make things happen.
Our Partners & Associations
Collaborating with the aviation industry to drive the future of digital innovation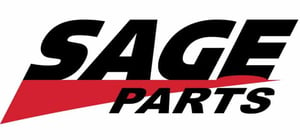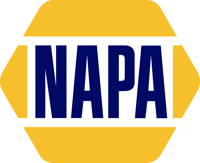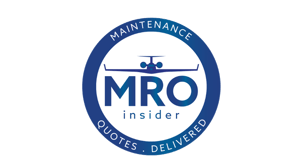 GET IN TOUCH
LET'S HAVE A CHAT AND TALK ABOUT YOU