Empowering Aviation Maintenance Teams with Digital Transformation
Empowering Aviation Maintenance Teams with Digital Transformation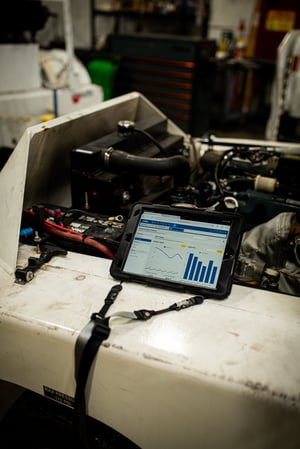 GSE Asset Management Software
Get unparalleled insights for your GSE fleet across supply chain management, equipment health & maintenance, and cost containment.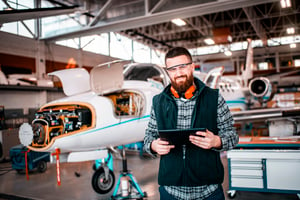 Aircraft Maintenance Software
Recommended repair station management software by A&P technicians for over 23 years used by Part 145 Repair Stations, FBO's and OEM's.
3000+
USERS OF EBIS SOFTWARE
23+
Years Serving Maintenance Teams
Built from the Shop Floor Up
EBIS 5 has been meticulously crafted from the shop floor up, incorporating cutting-edge technology and an array of innovative features to empower aviation maintenance teams in effortlessly streamlining their operations.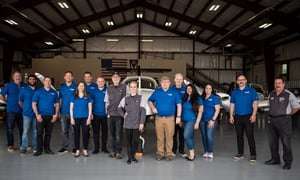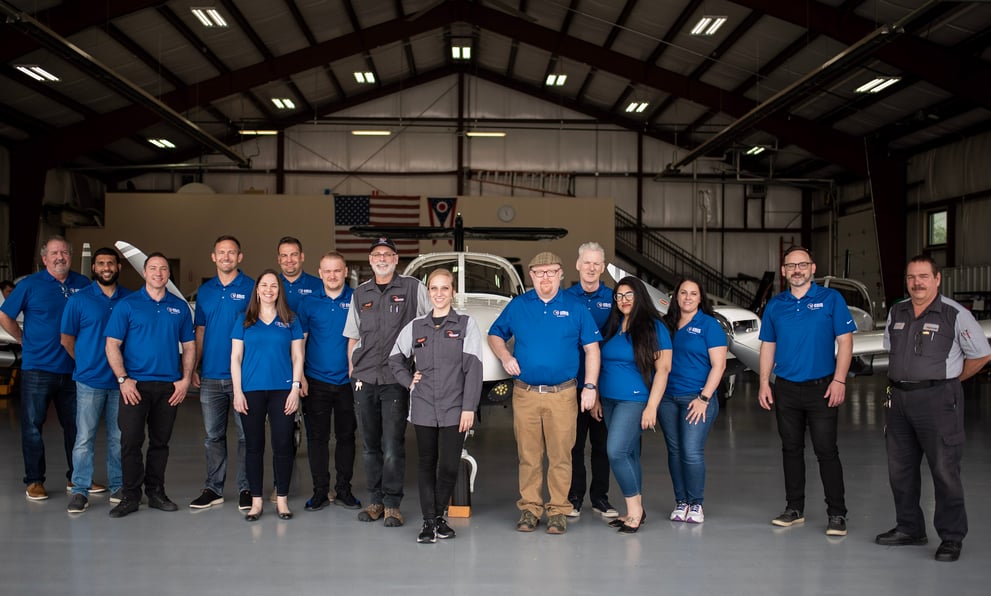 OUR PHILOSOPHY
Create and support flexible, easy-to-use software to improve business outcomes
At EBIS, our mission is to digitize the aviation industry by providing cutting-edge maintenance management software solutions that empower small to large shops to optimize their operations, enhance safety, and maximize efficiency. Through our best-of-breed software and unwavering commitment to excellence, we aim to be the trusted partner of aircraft, component repair and GSE maintenance teams with solutions that ultimately streamline their processes, reduce costs, and ensure aircraft reliability for the benefit of passengers and stakeholders worldwide.