MRO and GSE Asset Management Solutions
We Empower Aviation Maintenance Teams with Approachable Solutions to Drive Change
Whether you are an airside operator or service provider, EBIS' flexible Aviation Asset and Repair Station Management solutions help you generate data-driven insights, streamline workflows, stay compliant and grow your operations on the ground or in the air.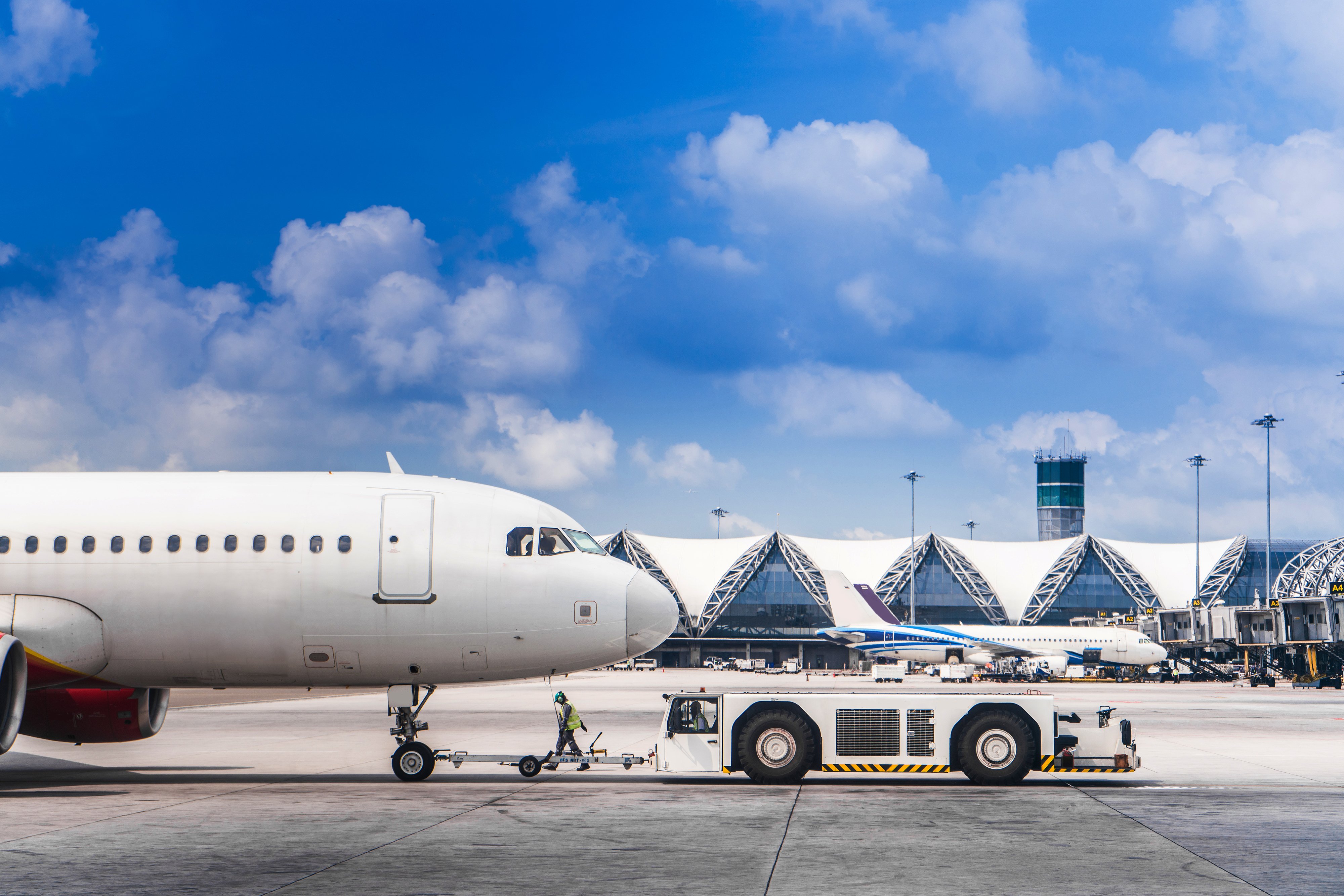 GSE Enterprise Asset Management (EAM) Solution
Built for and by Commercial Airliners and Ground Handlers across the globe.
LEARN MORE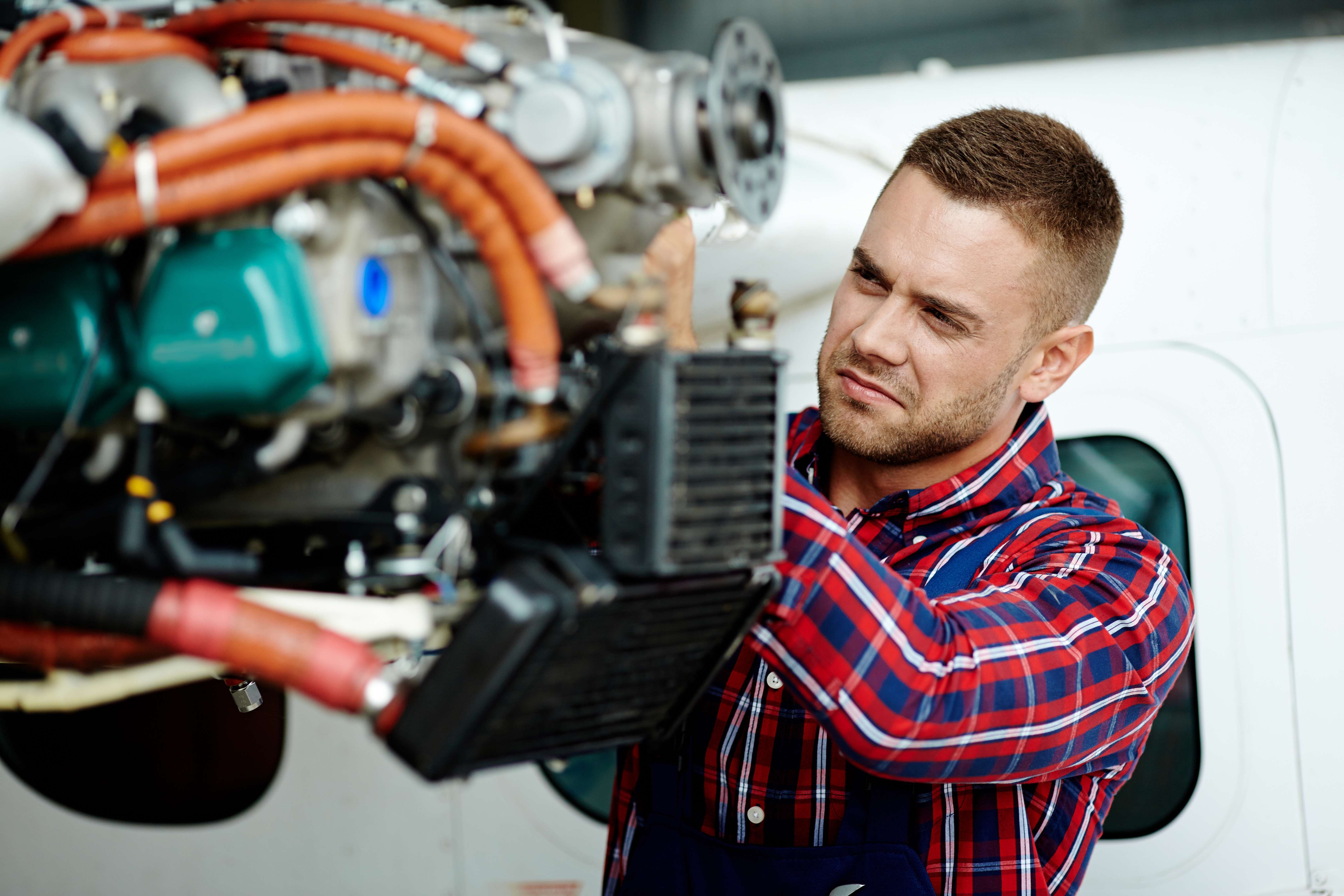 Aircraft Maintenance MRO Software
Designed for General Aviation, A&P Shops, Certified Repair Stations and Factory Service Centers.
LEARN MORE
Flexible to Support Commercial and General Aviation Needs
SITUATION
Customer was struggling to secure funds to replace their aging vehicle fleet.
APPROACH
Reviewed customer data in combination with industry data.
RESULT
Identified a 48% parts and labor savings for only a 3-year period.
Don't miss out. Get notified on new aviation asset management posts and updates on EBIS software.
We'll send regular email updates on news, ideas and discussion on topics for aviation owners, operators and managers.
Join the mailing list.