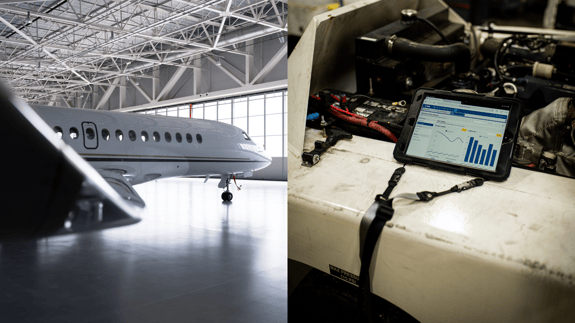 Request a Demo
See what EBIS can do for you
Get a demo that's customized around your unique maintenance management workflows and pain-points.
Learn about who we are
We'll go over our story, and why we've been a trusted solution for over 23 years.
Learn how your business can use EBIS
We'll spend some time to learn about your business, what's working and what's not and show you how you can use EBIS to maintain a more efficient shop and operation.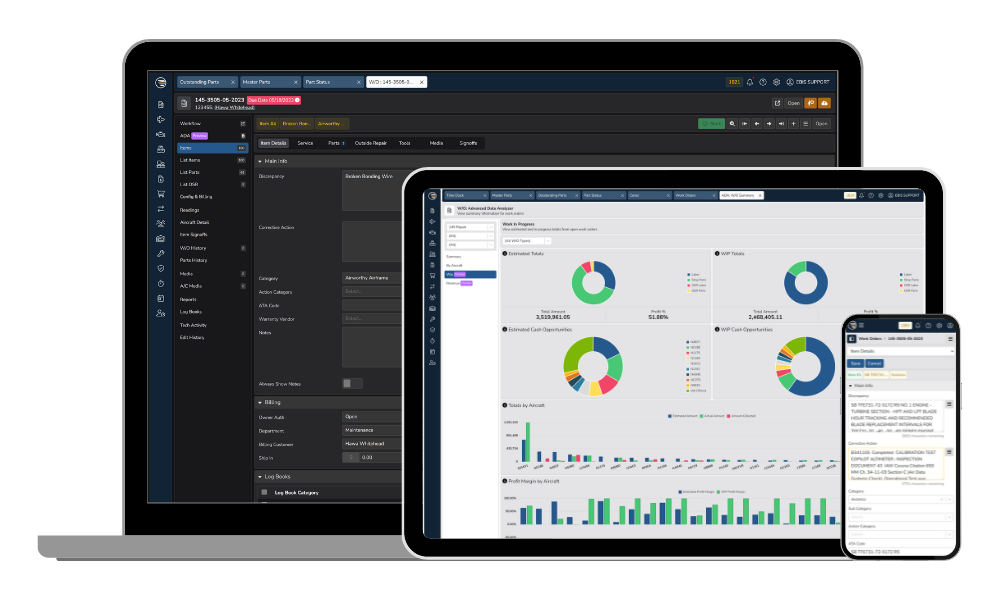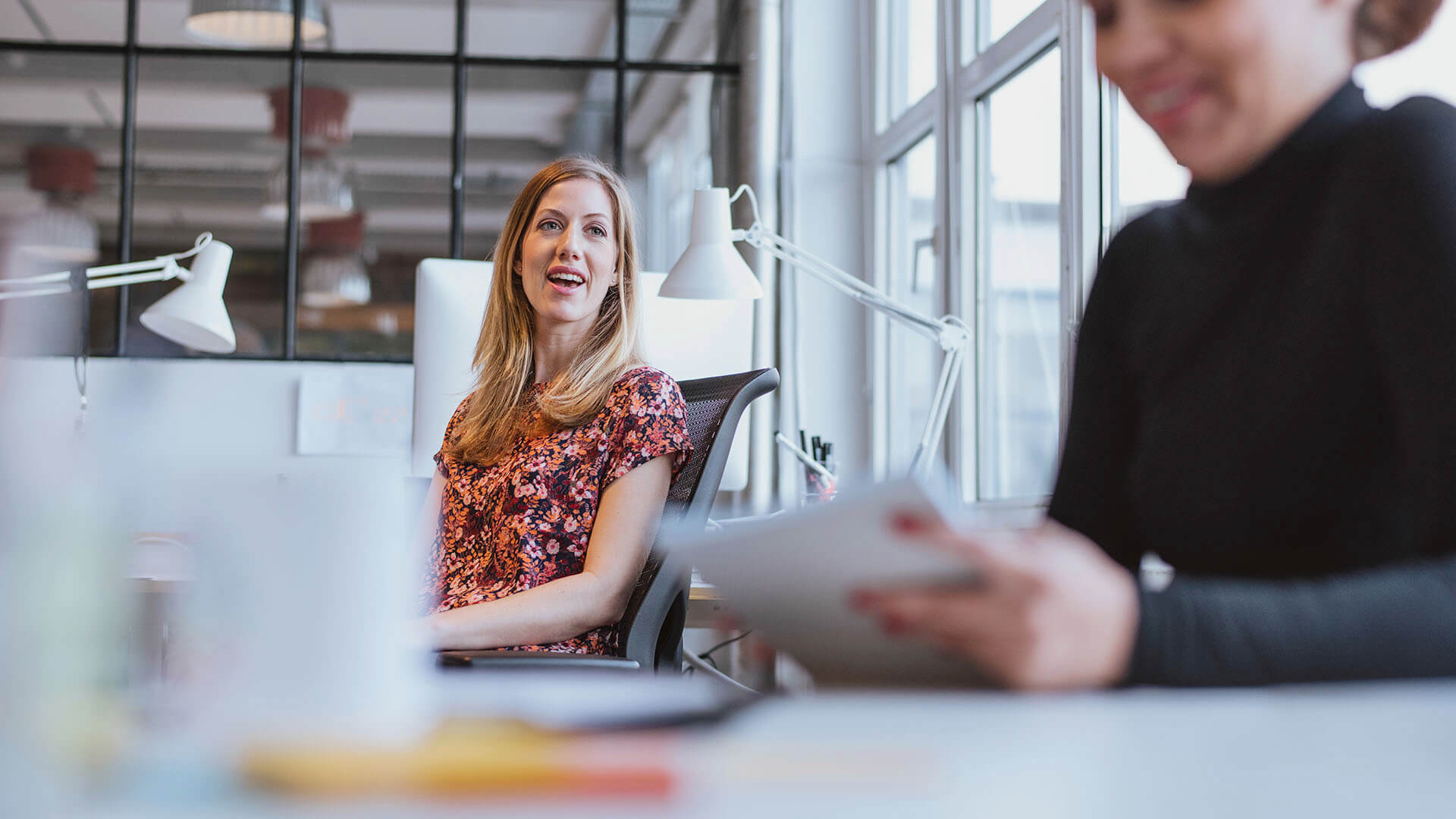 "EBIS 5 is just a fantastic platform. The cool thing about EBIS is you can scale it as big or small as you need it to be. When you compare it to competitors, its clear that EBIS is the frontrunner. When you look at how it interfaces with technicians, or with customers, and all the tools that you can use as the Admin behind that, it really outperforms everything else, for what you pay."